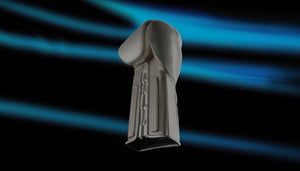 THE BOXING GLOVE, REIMAGINED.

Over 6 years in development.
7 groundbreaking patent-pending features.
2,000+ iterations.
Made in England.

The Gurõbu & Kenka Boxing Glove. Coming Soon.
Since the Boxing Glove was invented in 1773, they've been made the same way for hundreds of years, with little-to-no innovation.
6 years ago, we set out to change that. Today, we can finally say we've done it.
We've created a glove that actually feels like a glove and an extension of your hand. A tool that protects you, enabling harder punches from smarter angles. A weapon that can pierce through the air faster than anything ever before.